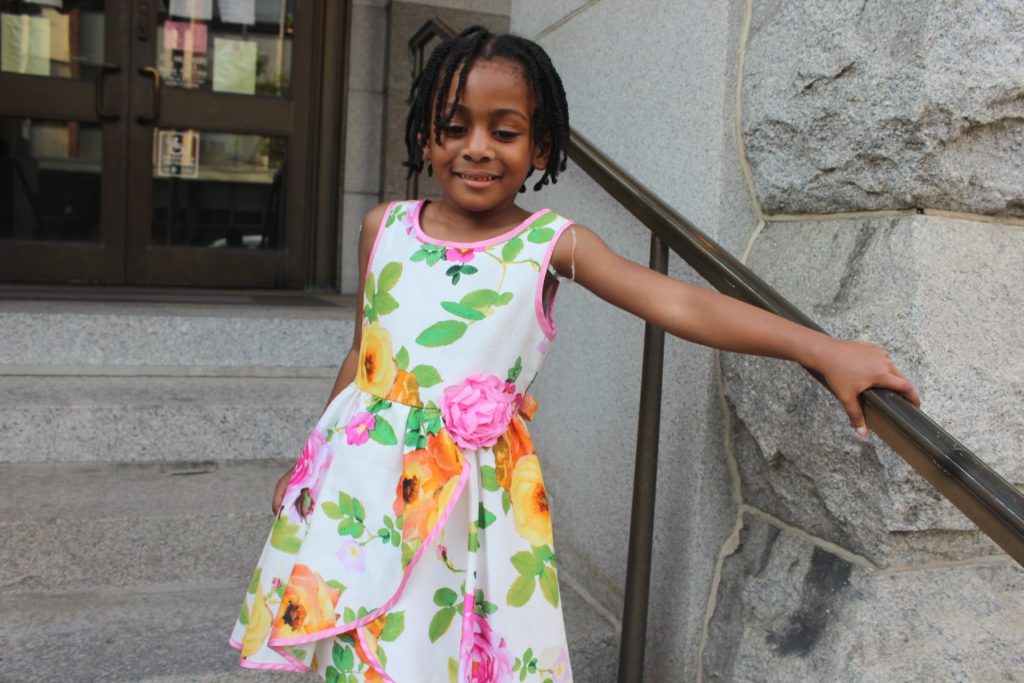 We Build Sustainable Communities
Bring The Change focuses on individuals, empowering them with the skills and knowledge required to turn them into agents of change for their respective communities. Through our various programs and events, we wish to provide growth opportunities to everyone and impact as many lives as possible.
The Agents of Change Leadership program is designed for high school students. At this age, many children, especially natural leaders with raw talent, are brimming with leadership qualities.
All they need is some guidance and a little push in the right direction to acquire exemplary leadership skills and become great leaders that transform their community. This is where the Agents of Change program comes in. It is a well-rounded program focused on different interpersonal and academic areas to create the leaders of tomorrow. It is divided into five stages.
Our Values
At Bring The Change, we have a single purpose: to serve people. We aim to be servant leaders in the sense of putting the needs of the community before our own to initiate a chain reaction of change that changes the world for the better – one day at a time. We take small local steps that leave major global footprints and help people worldwide. Our focus is to maintain this sense of purpose found in serving the people.