Come Join Us for a Celebration of Cultural Diversity!
Bring the Change presents the Third Annual Berks Cultural Diversity Festival on Saturday, September 24th, 2022, from 12-7 PM at City Park in Reading.
Building upon the success of its inaugural festival, Bring the Change will be hosting this event in partnership with diverse community organizations including the Dominican Association of PA, Jewish Federation of Reading, Centro Hispano Daniel Torres, NAACP Reading Branch, and CICOP.
The festival is meant to celebrate diversity and help create greater unity through music, food and dance. The event will be family-friendly with games, food trucks, cultural performances, vendors and more.
We welcome you to work alongside us as partners. If you are a local business, educational facility, or businesses we can use your help to support our cause. As our partner, you can spread the message of perpetual change across your community and organize events and programs to inspire people to take actions that result …
Your Donations Make a Difference Like any other nonprofit organization, Bring The Change requires financial funds to keep our operations going and change lives across the globe. You can make a difference by donating. Every penny you donate acts like a pebble thrown into the water, creating ripples of change where it matters the most. …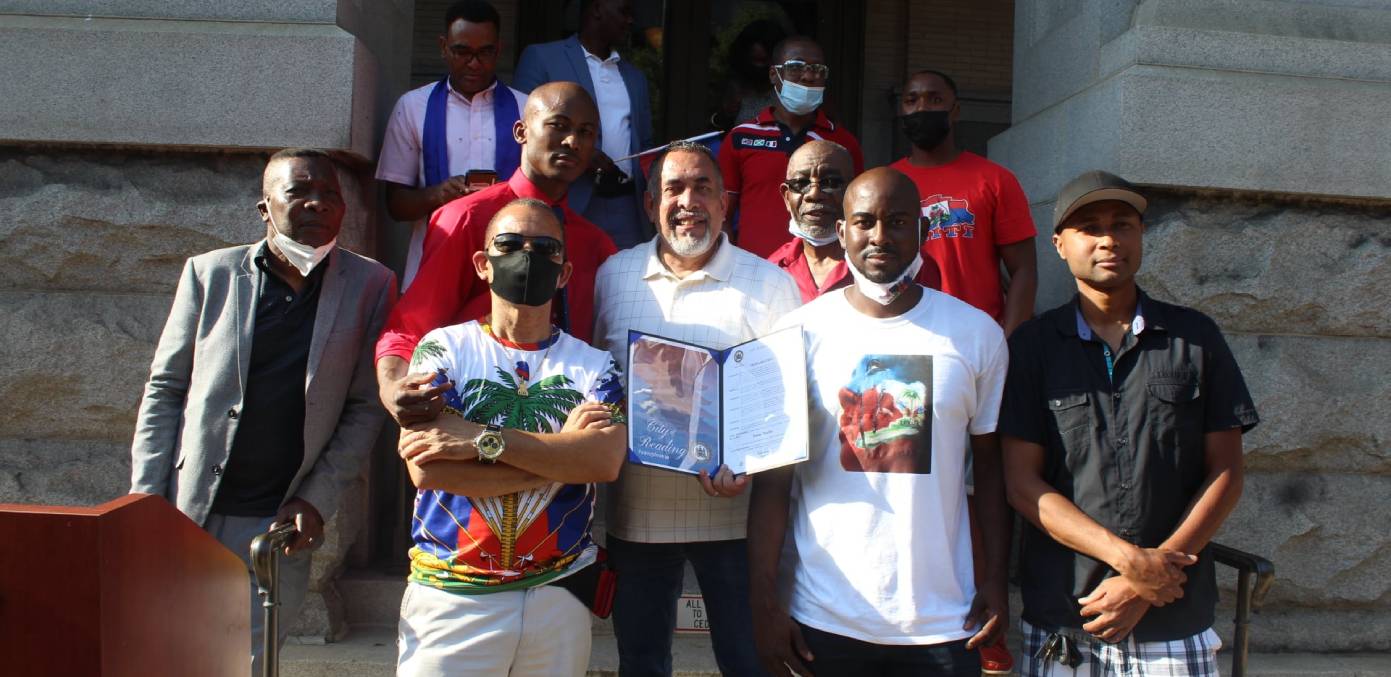 Welcome to Bring The Change
We educate, equip, and empower communities to spark real and lasting changes locally and globally.
Join Us On Our Mission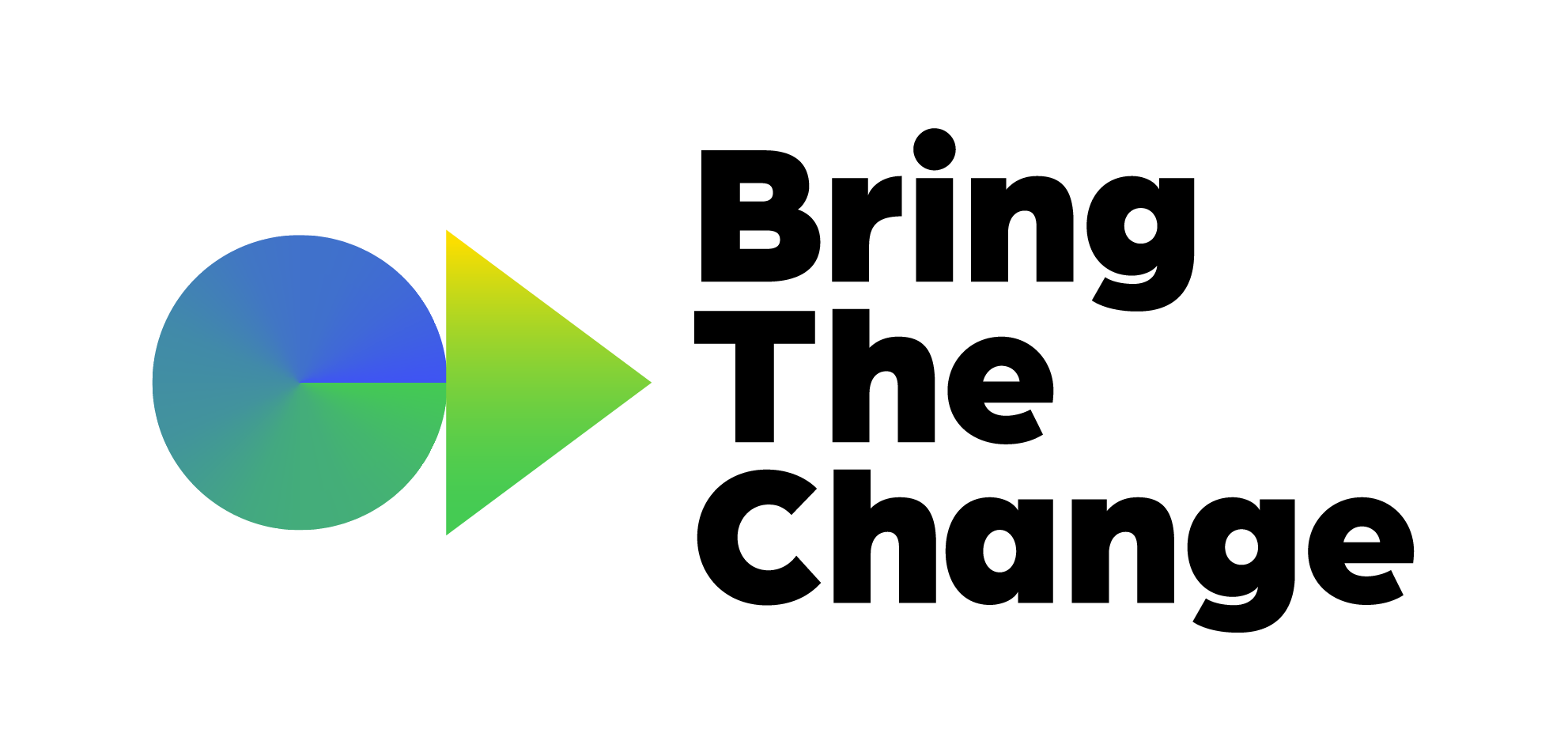 What We Do